Here are some of the great people we've worked with to throw some of our most successful events.
---
DJ Blueski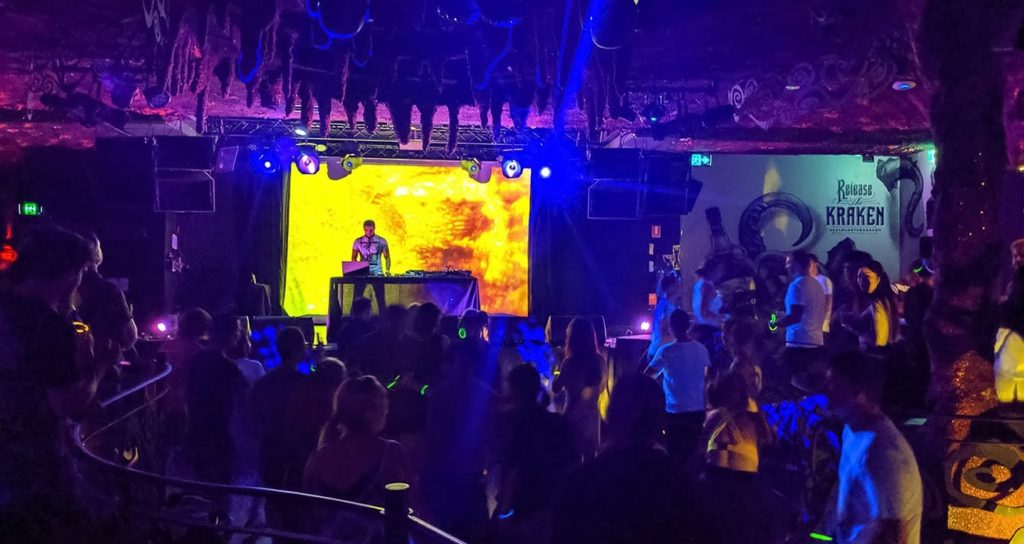 Blueski lighting up the crowd @ Badlands in Perth, WA, Australia
DJ Blueski (Rob) is one of our main resident DJs. He helps organize events & performs at both large club events and does private functions as well.
His services range from corporate events to weddings, to genre specific club nights such as the ones pictured on this page.
Visit his official page here.
---
DJ Graham Miller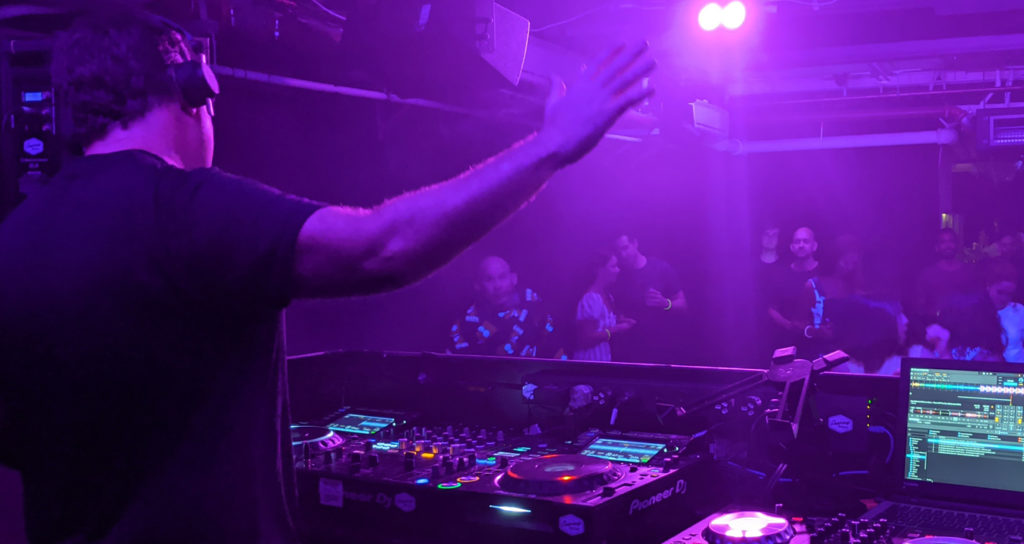 DJ Miller driving the room @ Sewing Room in Perth, WA, Australia
To say this man knows prog is an understatement; just listen to one of the many live mixes he hosts on Facebook, or his Soundcloud page. A veteran DJ in Perth, if there's an EDM event going down, there's a good chance he's been snagged to perform.
Visit his Facebook page here.
---
Ebuks / K's Music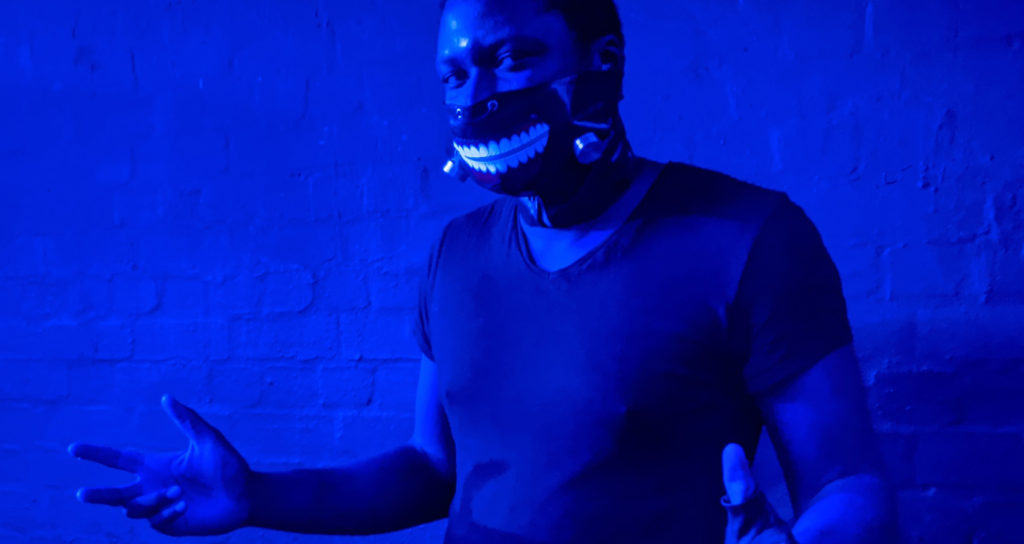 Ebuks getting the crowd pumped @ Sewing Room in Perth, WA, Australia
An EDM guru, Ebuks thrives on the energy of trance. We were lucky enough to get him to join our explosive line up at the Sewing Room for our Offworld event, and he did not disappoint, coming ready to throw down, in full mask.
Visit his Facebook page here and his Soundcloud here.
---
TrippyHippy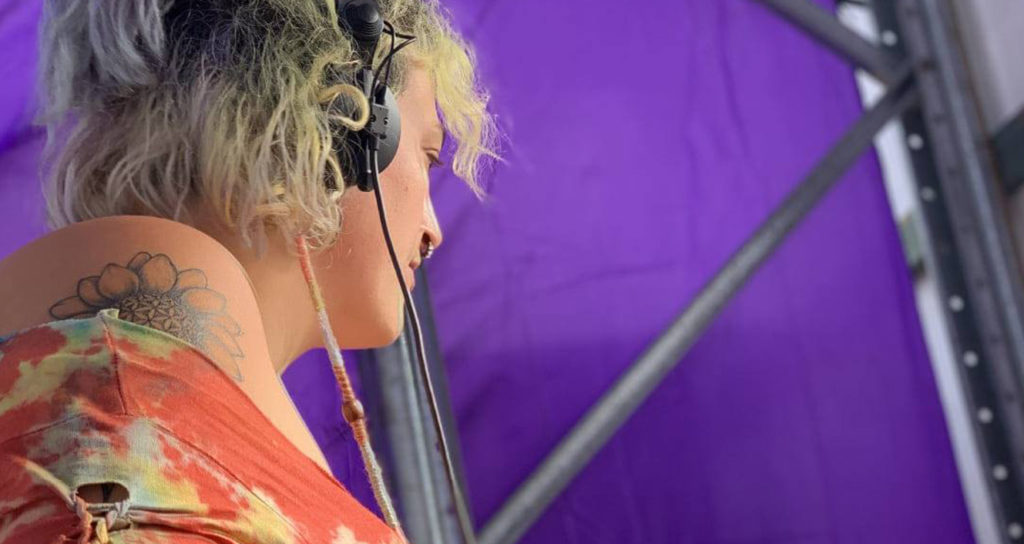 A talented body artist and DJ, TrippyHippy has always been a welcomed addition to any of our Perth EDM events. Reliable to a fault, she outperforms and seems to be constantly evolving her passions.
Visit her Facebook page here.
---
Ilona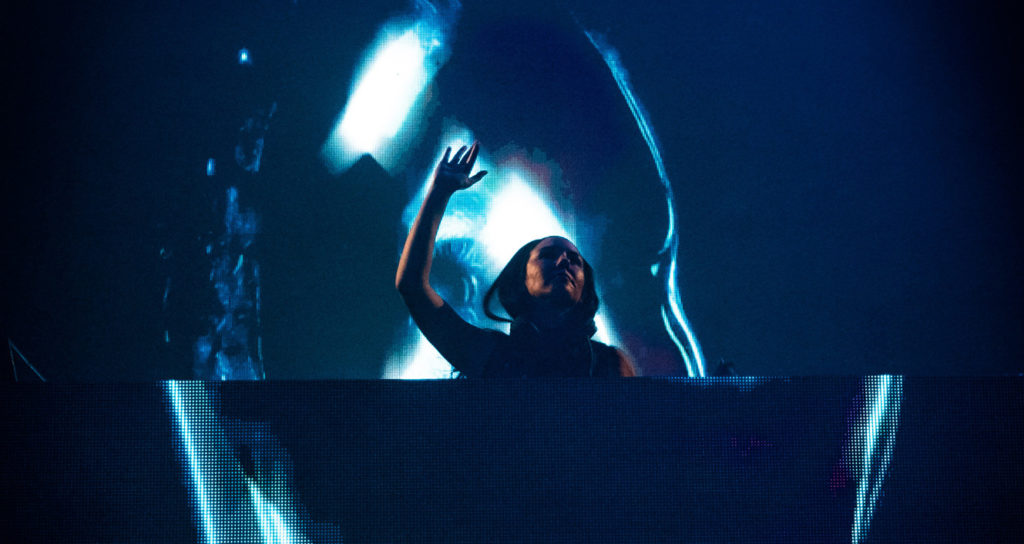 Techno enthusiast, producer and DJ, we were lucky to get her for an opening set at our Offworld event at the Sewing Room in the middle of her world DJ tour.
Check out her Facebook page here.
---
Duc Le (Anthony Only)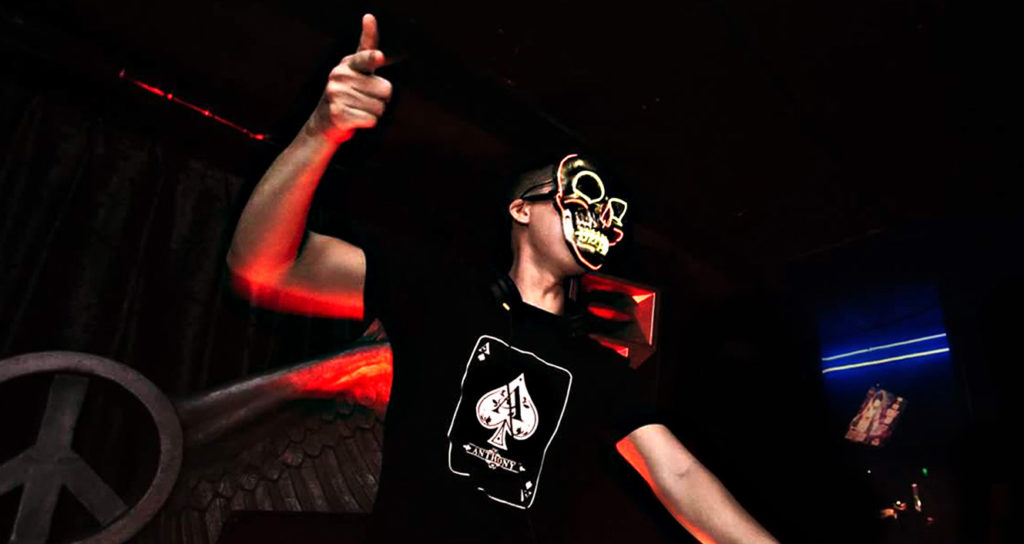 A huge name in the Vietnamese genre vinahouse, Duc Le has been a stable DJ in Melbourne before joining us here in Perth. He's an unbelievable trance, house and techno presence, having the rare combination of good taste and fantastic technical skills.
Check out his Soundcloud here.